common sense construction excellence
Design-Builders provide you with expertise and support through every step of design and construction and facilitate value-engineering throughout. Learn more about Shireman's strengths as Design Builders and see photos of our Design-Build projects below
The Design-Build delivery method can be one of the most optimizing methods for an owner. The Contractor provides design services either through in-house design services or coordination with Architects they contract with directly. During this process, the Builder, Owner, and Designer work together, ensuring everyone is on the same page from day one. As a result, there are no gaps in responsibility, creating advantages of efficiencies in both schedule and costs.
In the Design-Build process, the Design/Contractor team sits down with the Owner before the first step is ever taken to discuss the needs, budget, and schedule for the project. Then the team collaborates and recommends a design and path forward to meet the Owner's needs. The Owner works with one contact directly, limiting layers of administration not always necessary for every project.
Your budget, timelines, and project quality are our ultimate goals and are always top of mind.
Shireman Construction's Strength as Design-Builders
One of our strengths is our ability to develop strong teams that meet and exceed client goals. Strong teams are not just put together but cultivated over time with leadership, clear communication, and mutual respect.
Shireman defined our territory many years ago. We work almost exclusively within a 2-hour radius of our home office. The advantage this gives us is a deep understanding of the regional market. Our experience and knowledge of the market conditions allow us to select the best materials, construction teams, and construction strategies for projects.
As general contractors and construction managers, Shireman has developed partnerships with leading architects and engineers, however, if the Owner has a preferred designer, we can work efficiently with them. Again, our strength is to develop strong teams with a clear and unified vision of the construction project, budget, and timeline. We've built an excellent reputation and mutual respect with area resources and can garner better terms than outside firms because our regional teams know us and the type of quality project we run. That's mutually beneficial.
We'll always give you our "A" team and bring our full talents to your project. That's what was ingrained in us from our founder, who just happened to be our dad and grandfather. We may not be the biggest firm, but our knowledge, abilities, and integrity run deep at Shireman.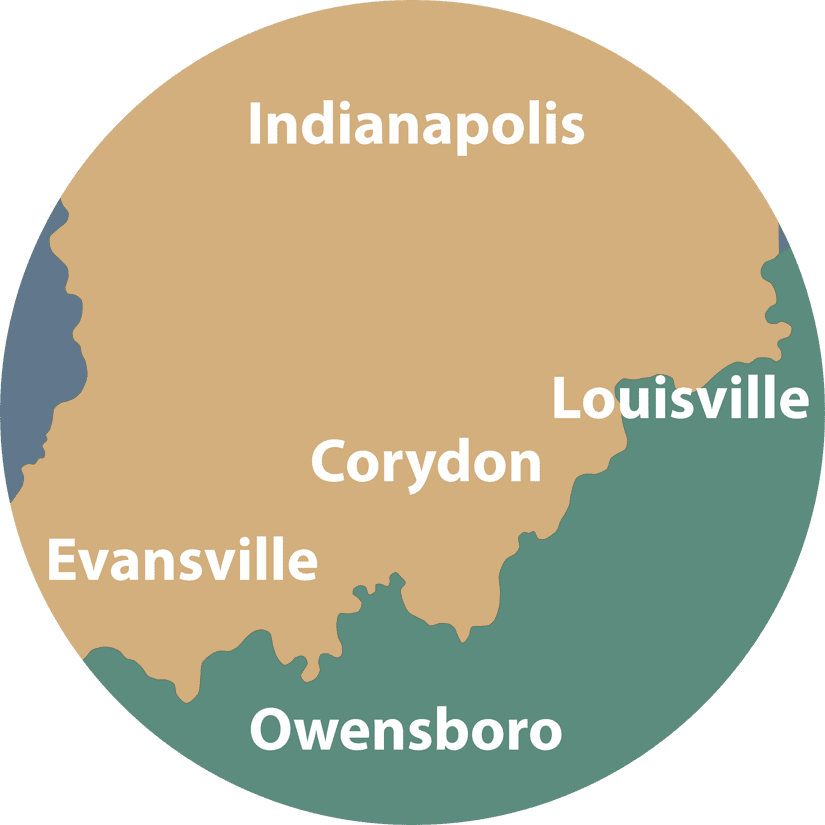 "It is without question that if I ever were to need other construction projects done, I would hire Shireman Construction without giving it a second thought. In hiring Joe, Mark, and their staff, you are hiring a true business partner that deeply cares about the product they produce for you."
Christopher L. Byrd
Corydon Cinemas Owner