Historic Preservation Projects
common sense construction excellence
"I'm very pleased with the reconstruction of the 1817 Couborn-Porter Law office by James L. Shireman, Inc.
Thanks to Shireman for their perfect reconstruction of this historic building."
Fredrick P. Griffin
Harrison County Historian Emeritus Corydon, Indiana
Our Focus on Historic Preservation Projects
Our Philosophy
Located in the State of Indiana's first state capital, Corydon, Shireman has worked with many historical renovations. We recognize that we hold history in our hands, and we take that very seriously. Historical projects typically are required to meet more regulations and obtain special permits, and we work with our clients to obtain these.
Although these projects are more challenging, we are honored to be a part of the history. We are committed to maintaining the integrity of the building and finding ways to make the building uniquely fit the needs of the client.
Pre-Construction
Historical renovations require a more intensive pre-construction phase. We create a team approach with Owners, state and local historical societies, town councils, architects, structural and electrical engineers to create an assessment of the existing building. We look for brittle bricks or mortar, damaged wooden structures, previously patched together additions, questionable electrical, and more. We research old photos and historical information. Then we work with the Client to understand their needs for the facility. And we work with them to provide a historic but modern facility that meets current building requirements and historical preservation restrictions.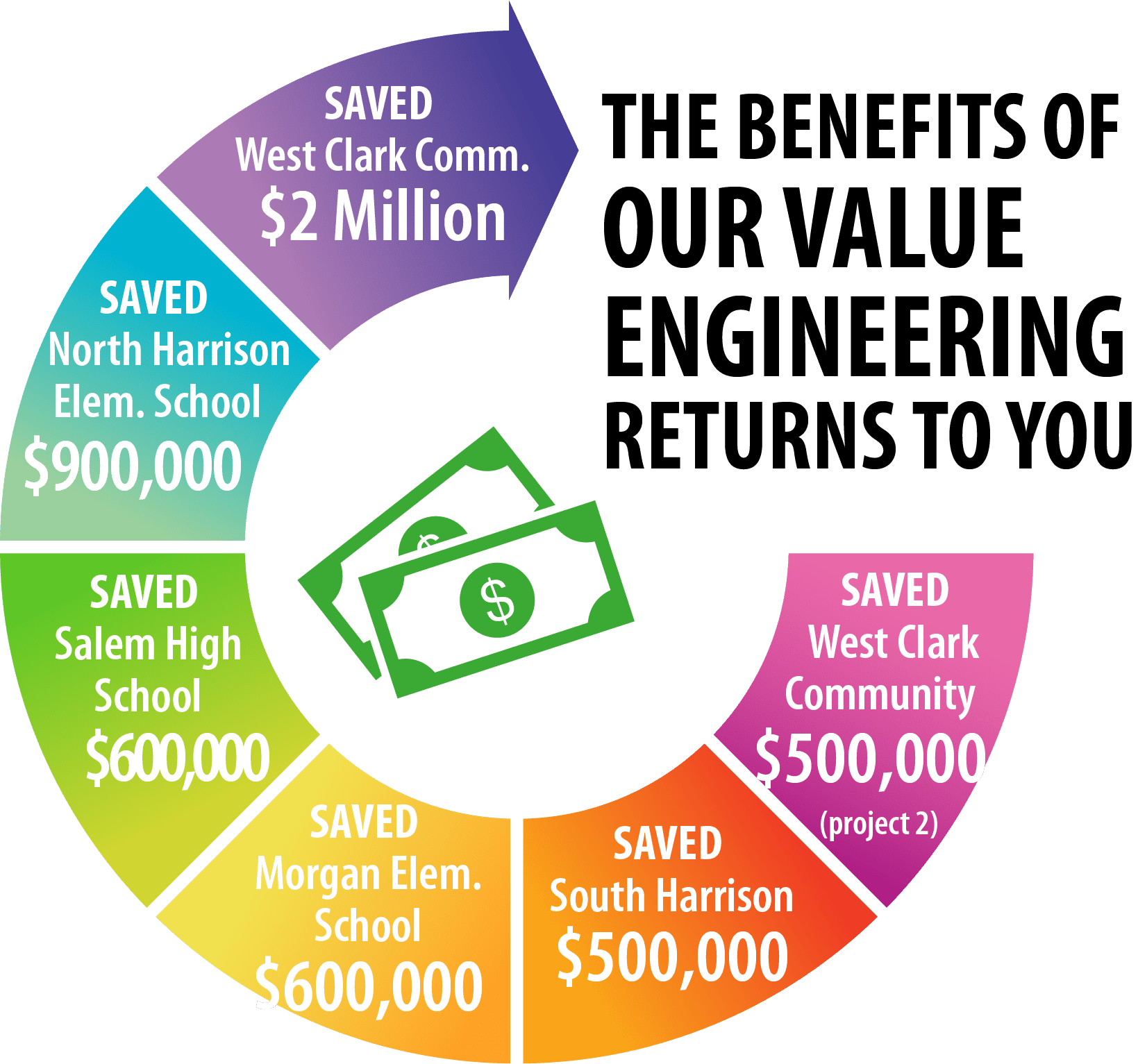 Construction
We will engage the best team of craftsmen and develop protocols to create the highest quality, on-time, on-budget outcome. Anticipating challenges and then mitigate those challenges before they occur is critical and saves time, money, and headaches for the client. We take special care to breathe new life into the existing structure.
Safety
Every progress meeting leads off with a discussion about safety. We maintain a written safety plan on site. Our project managers are 10-hours or more OSHA certified, meaning they have been independently trained on construction safety and federal regulations. The Shireman team also has CPR and first aid training annually.
Things To Consider When Working on Historical Preservation & Renovation
Every state and local area will have a Historic Board of some kind. We must be sure all the agencies having jurisdiction are contracted, and rules followed.
Will the regulating agencies allow "replica" products to be used that can mimic the original products and create the correct historic aesthetics?
In this new world of material delays and inflation, remember that you will need to see if products and services are readily available and are substitutes available?
These projects require an Architect who understands historical structures and who has the experience and staff to develop the proper design. If you need suggestions, please contact us.
Our family business is here to renovate and repurpose beautiful historical structures. Call us, and we'll meet to discuss your project.