common sense construction excellence

Navigating the Complexities of Construction and Delivering Results
Shireman Construction, a family-owned business established in 1957, has a deep-rooted respect for quality and craftsmanship.
Our goal is to deliver a quality project on time and within budget, ensuring long-term satisfaction. But that's the middle of the story.  The beginning is being good leaders who develop and manage productive teams.
Our ability to navigate the complexities of construction minimizes the stress for our clients and allows them to focus on what they do best. And at the end of the project, we're here to walk you through the move-in and commissioning process for a smooth transition.
"Did we make the right decision? Our project came in $700,000 under budget. There were no problems with subcontractors. We were kept informed so there were no "surprises". Finally, the taxpayers got a structure that was attractive, functional, and secure."
Terry L. Miller
Harrison County Commissioner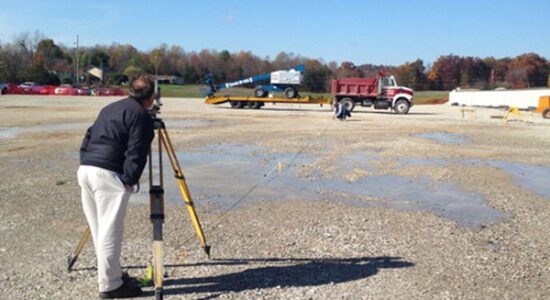 We focus intense service on a small number of projects, allowing us to be more responsive to the Owner. We navigate the complexities of the construction process with experience and a common-sense approach, eliminating much of the stress for our clients. Attention to detail ensures quality and long-term satisfaction resulting in our clients hiring us again and again.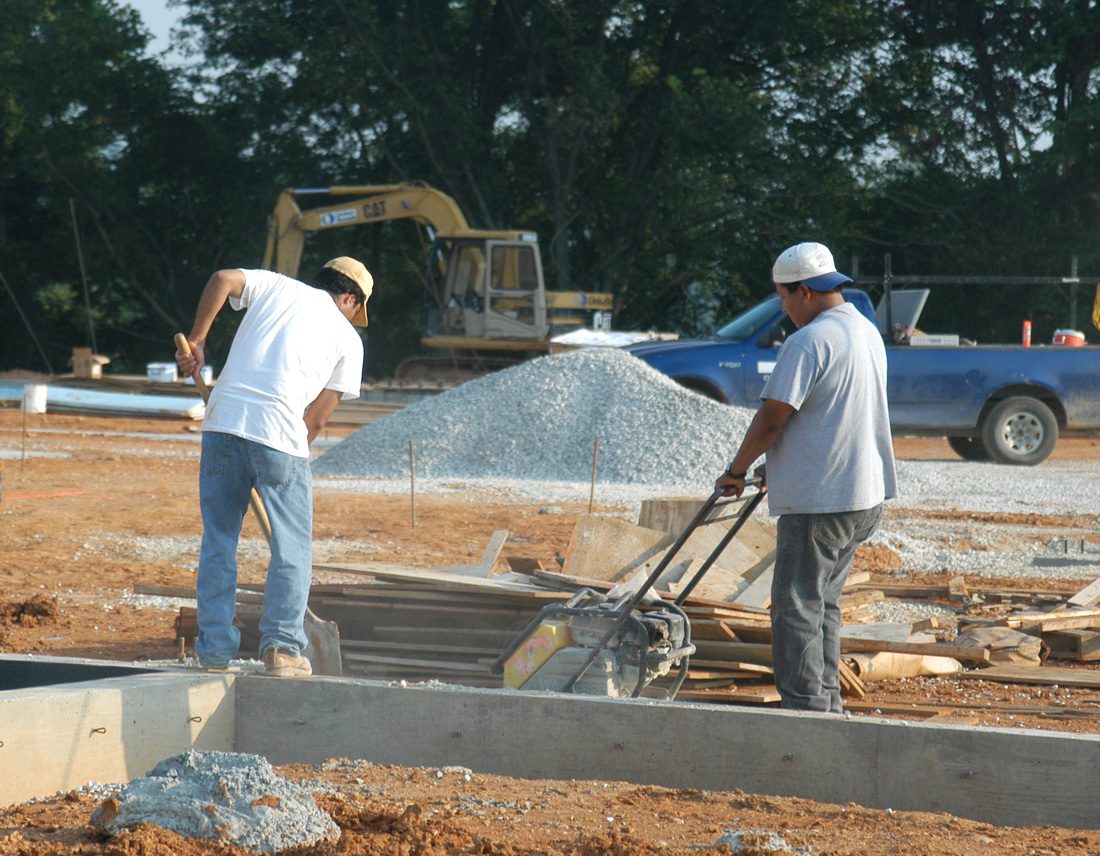 Shireman Construction was founded on construction excellence. James L. Shireman, our founder, left a legacy of quality and craftsmanship. Since 1957, we've continued to nurture the attention to detail that our second and third- generation craftsmen embrace. We also continue to refine our definition of quality. We research new technologies and materials and adopt those that help achieve our goal of providing every Shireman client with a quality project on time and within budget.
"It is rare that we work with a CM that shows the concern for the client that Shireman and their people do. They obviously take their work personally and show a lot of pride in the work that they do. Additionally, the follow-up after substantial completion on the project was outstanding, the best of any construction manager we have ever worked with."
Joseph M. Mrak, AIA
RQAW Corporation
Over Six Decades of Experience
With over six decades of experience building commercial, industrial and institutional projects we have a good perspective on the industry. We focus our projects primarily on Indiana and Kentucky but are also licensed in Alabama. We know the area, the suppliers, and the subcontractors so we can negotiate terms in your best interest.
As experienced Construction Managers, Design Builders, and General Contractors we recognize unique similarities and differences in each delivery system, creating efficiencies, allowing us to be more responsive to your needs.
What sets us apart from other companies, however, is the collaborative partnership that we build on each project. We foster an atmosphere of trust, cooperation, and strong communication between Architects, Contractors, Owners, and Project Managers where the results are tangible.
When you hire Shireman Construction, you can expect a smooth experience and a quality project delivered on schedule and within budget.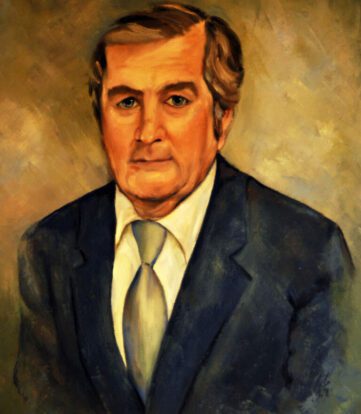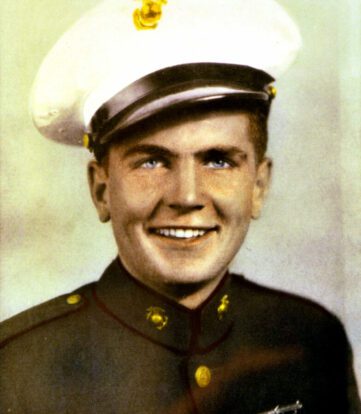 Generations of Craftmanship
Built Into Everything We Do
James L. Shireman, a former mason, and Marine veteran founded our family-owned business in 1957. His legacy was his deep-rooted respect for quality and craftsmanship. Each future generation has been brought up with the same appreciation. Many of our team members are also second or third-generation craftsmen who have learned the trade from their fathers and grandfathers.
The quality and pride which was the standard decades ago is still evident in our wok today. Attention to detail ensures long-term satisfaction and results in our clients hiring us again and again.
James' sons, Mark and Joe, joined the business and continued to grow and expand Shireman's services. Shireman was one of the early adopters of the Construction Management method in 1970.
Joe Shireman serves as Board Chair and CEO and his sons Daniel and James, are now partners in the company, proudly creating a three-generation company. (And yes, the fourth generation can occasionally be seen around the office, although they have a few more years of mentoring before they will be seen on the job site.)
Shireman is now the largest Southern Indiana-headquartered construction management company.
Experience.
Skill.
Leadership.
Integrity.
We're here for you from pre-construction through commissioning and beyond. Call us. We're proud to help our Indiana and Kentucky region grow.