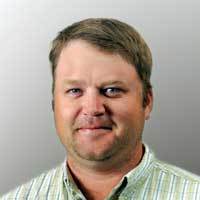 Partner in the Firm | Project Manager
Ben has been with Shireman since 2002. He has an extensive background in mechanical arts, machinery, site work, HVAC, electrical, architectural, and structural processes.
Ben brings a very "hands-on" approach to field operations. His experience helps the subcontractors think through their work, helps the Engineers understand constructibility challenges, and helps the Owner interpret technical issues in layman's terms. Ben is a strong, "boots on the ground" kind of guy.
Core Qualifications
Partner in the Firm
Board Member: Harrison County Chamber of Commerce
Board Member: Harrison County Economic Development Council
President of the Palmyra fire district